Norway lobster Abundancy Index (Nephrops norvegicus) in June 2010
Within Portugal's National Biological Sampling Project (PNAB) a set of activities are conducted in the collection, management and use of biological data, collected from the registered commercial fleet in mainland Portugal (fisheries-dependent data) and several research surveys (independent fisheries data). These activities allow the assessment of the state of fishery resources, population structure, distribution and abundance of resources, diversity and dynamics of biological communities associated with the fishery resources and biological studies (growth, reproduction).This resource shows the geographic distribution of Norway lobster abundancy index (nr. individuals/hour) registered during the CRUSTACEOS2010 campaign in June 2010.
Overviews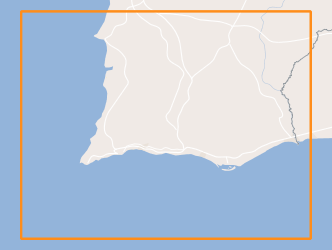 Provided by

dbcafdd0-0c62-4f84-bd5a-0a6b76837528
  Access to the portal
Read here the full details and access to the data.
Associated resources
Not available