Geoindex Código Postal
Códigos postais - 7 dígitos - em formato vectorial (implantação espacial pontual) para Portugal.
Simple
Date (

Creation

)

1990-01-01
Edition
Edition date

2011-11-14
Identifier

PT_CTT_GeoindexCodigoPostal
Name
Purpose

Suporte à codificação postal do território português, ao tratamento automático da correspondência postal, à optimização dos percursos pedonais e motorizados dos carteiros e da frota de transportes, e ao portefólio de produtos e serviços geográficos.
GEMET - INSPIRE themes, version 1.0
Keywords
Use limitation

Com restrições
Access constraints

otherRestrictions

Other restrictions
Use constraints

copyright

Copyright
Other constraints

Condições de acesso e utilização dos dados sob consulta
Spatial representation type

vector

Vector
Spatial representation type

textTable

Text, table
Distance

0  meters
Metadata language

por

Portuguese
Topic category
Description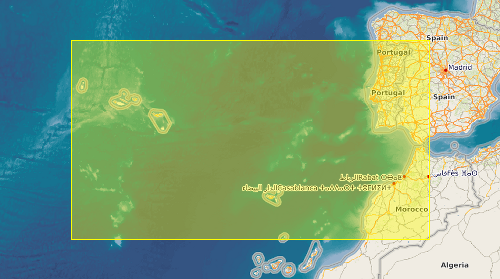 Extent type code

true
Geographic identifier

PT
Reference system identifier

EPSG / 20790
Distribution format
OnLine resource
OnLine resource
Hierarchy level

dataset

Dataset
Statement

Este CDG é propriedade CTT e deriva do processo de codificação postal.
Description
Denominator

1
gmd:MD_Metadata
File identifier

ce375e4bada3460eaa60ebd626743400  

XML
Metadata language

por

Portuguese
Hierarchy level

Conjunto de Dados Geográficos

Dataset
Date stamp

2019-05-06
Metadata standard name

ISO 19115 Sistema de Metadados dos Açores
Provided by

ce375e4bada3460eaa60ebd626743400
  Access to the portal
Read here the full details and access to the data.
Associated resources
Not available